There is a lot going on that is not in our control.
It can feel uncertain and unpredictable but here is one thing I know with certainty. 
Nothing can take away our connection to our vision, connection to self and source. 
I have manifested everything I have in my life right now. And if you haven't read my story, here is a little snit bit. 
I was done with the corporate hustle, commute, long hours and unhealthy lifestyle.
I wanted more time with my family, my partner and do things that helped me feel whole. I wanted to contribute to the world in a way that was meaningful and impactful.
I wanted to feel JOY on the daily and had enough of the grind. 
Want to hear the rest of my story? Keep reading..
As a result, I started dreaming, meditating and journaling - I began painting the vision of what I wanted my life to look like. 
And here's what happened:
1. I followed my heart and began working for a company and leader that aligned with my values and allowed me creative expression to build
2. I retired my husband from his job so we that we didn't have strangers raising our child, we had more time together, fully present showing love. 
3. That led to moving to a place I never knew existed Portsmouth, New Hampshire (did someone say Ports MOUTH?) and getting pregnant with my daughter after trying for 2 years plus leading a team of over 1,200 women and running a $50m+ business.
4. I also manifested the amount of money that I wanted to make and with this road-test program / technology I doubled my salary in only a few years (which led to paying off all debt including student loans and mortage) which led to FINANCIAL FREEDOM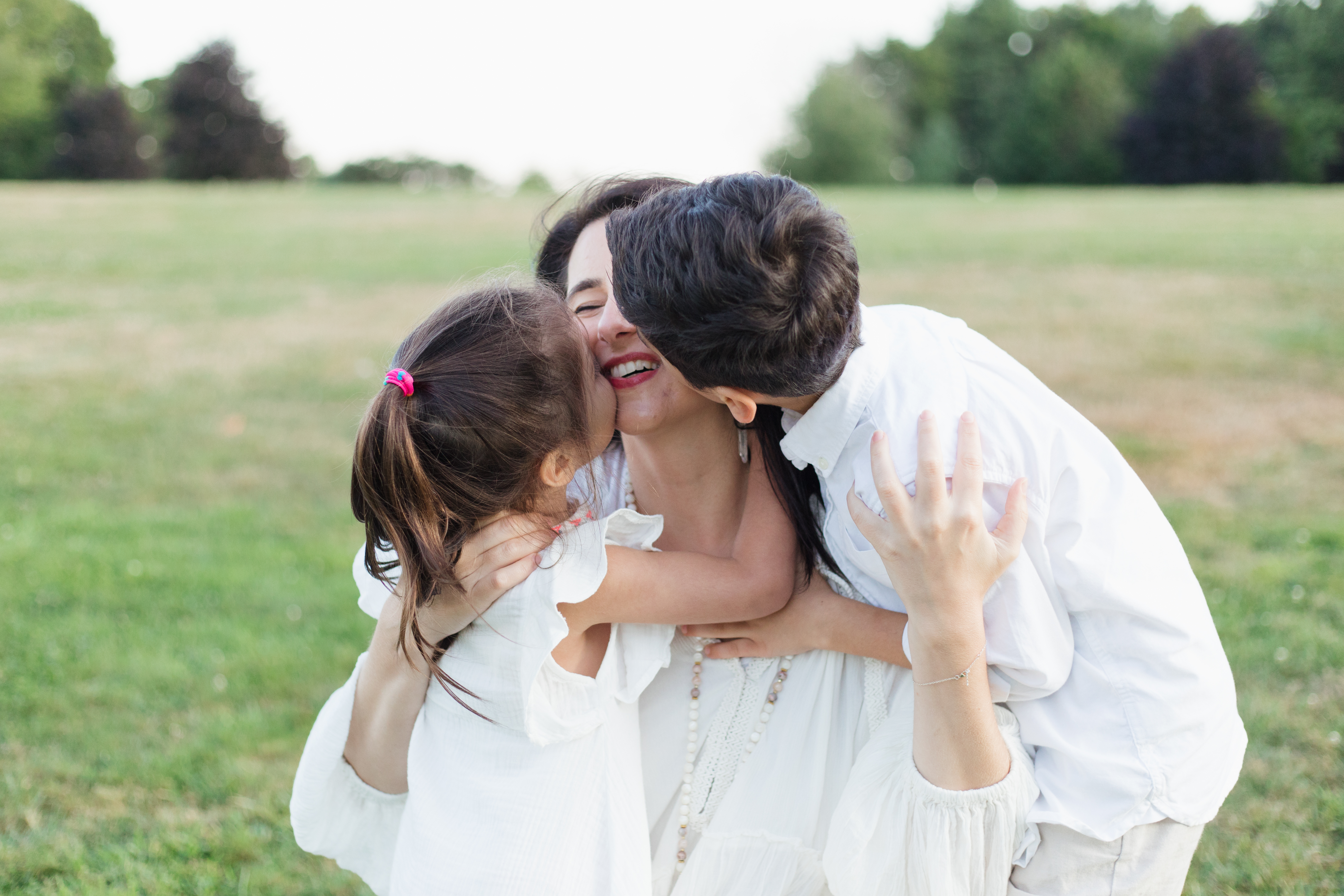 5. As I continue to follow my heart and my vision, that led me to starting a new business last year and serving women who wanted to do exactly what I did
I realized that when I got super clear on what I wanted, the right opportunities started to present themselves and simply unfold.
I attract what I am and what I desire.
Say that with me.
I attract what I am and what I desire. 
As a result, I developed a road-tested program that has helped so many women get clarity on their purpose and begin living as conscious feminine leaders in their businesses and in their homes. It is a combination of coaching, online courses and self-care practicum that will revolutionize your ability to create the life you desire. 
And I want to serve you too!
So, today I am sharing one of the free guides that I created to help you begin to articulate that vision.
It always starts with tuning in to what your own heart desires, then feeling into it and capturing it on paper or in your voice memos. 
Click here to get my free guide.
If you know it's time to grab that road-tested program, let's chat. I have several offerings that I know will be transformative for you at whatever stage you are in. 
The world needs your light. 
You can manifest of life that only you were born to live. 
You can do this.
I see you. I feel you. I love you.
xoxo,
Jelena